null
Who We Are
For more than 30 years, eti Conformity Services has been performing field evaluations and has completed more than 40,000 projects throughout the United States and around the globe.
In addition, eti Conformity Services is approved by hundreds of Authorities Having Jurisdiction (AHJ) from around the country and has long been recognized for setting the industry benchmark for field evaluation services.
Join our team!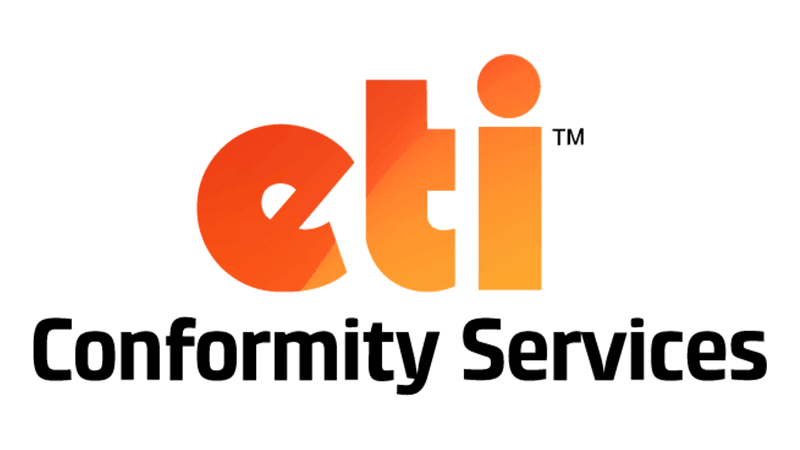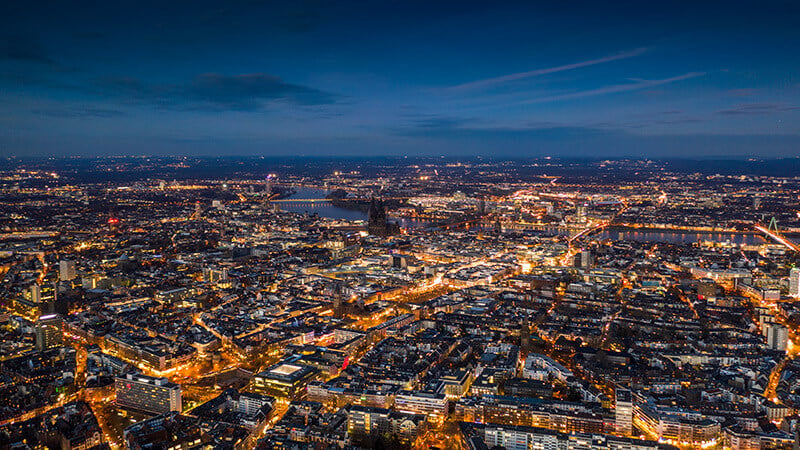 Our Vision
An electrically powered world that is safe and reliable so everyone can return home to their families every night.
Our Mission
We strive to be the most valued and trusted partner in electrical engineering and testing.
Experience the eti difference
Expect superior service and ongoing communication — the hallmarks of eti Conformity Services. Our team of experts provides solutions through accurate testing, comprehensive reliable reports and streamlined procedures, making every project easy for you.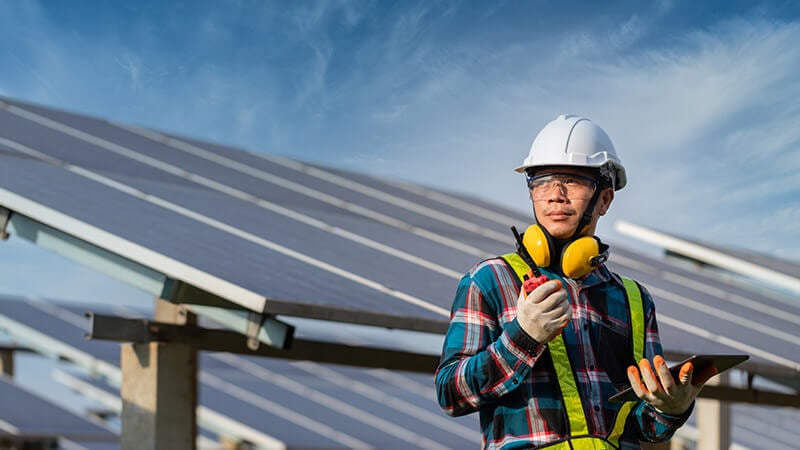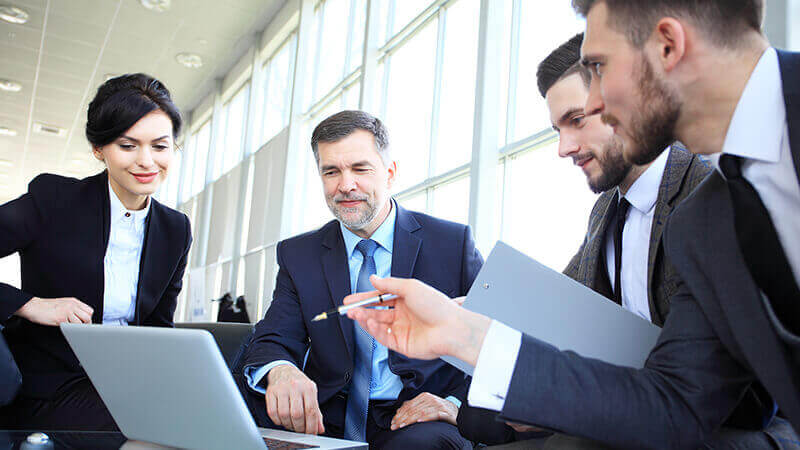 With eti Conformity Services, you'll get:
Speed to market
Close and ongoing communication
Product compliance consultation
Safety-focused evaluations
Accurate and repeatable results due to thoroughly inspected equipment and testing methods
Credibility built on a history of service to the industry
Unmatched responsiveness due to nationwide service center locations
Industry experts who solve your problems on your schedule