null
You Have a Choice. Choose the Industry Experts.
For more than 30 years, eti Conformity Services has been performing field evaluations and completed more than 40,000 projects throughout the United States and around the globe.
In addition, eti Conformity Services is approved by hundreds of Authorities Having Jurisdiction (AHJ) from around the country and has long been recognized for setting the industry benchmark for field evaluation services.
Learn More About Us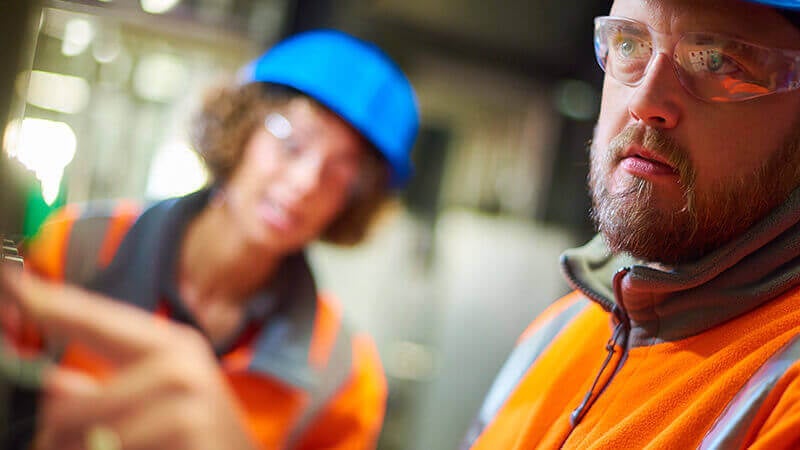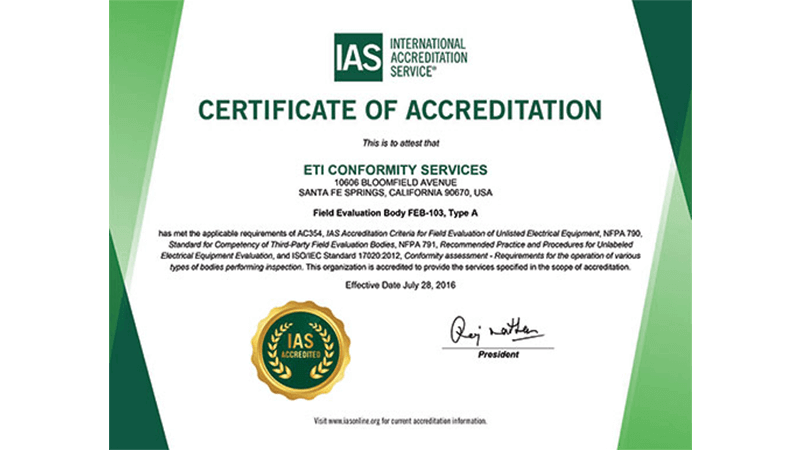 IAS Accredited Field Evaluation Body
Similar to a Nationally Recognized Testing Laboratory (NRTL), FEBs are third-party organizations that have the capability to provide product safety testing. For an FEB, this testing and subsequent labeling primarily occurs in the field, while an NRTL tests and certifies at the point of manufacture.