null

Events
We always look forward to any opportunity to connect with you. We regularly participate and host many events in the industry to share our expertise and stay connected with the market.
Featured Event & Webinar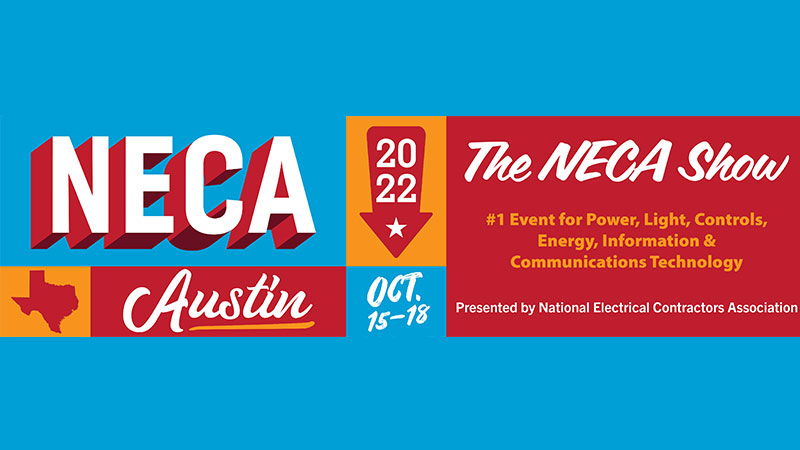 NECA Conference and Exposition
October 15-18, 2022, Austin, TX – Hosted by National Electrical Contractors Association
High Voltage Maintenance (HVM) will be exhibiting at NECA 2022. ERS and eti Conformity representatives will also be available. This year's NECA conference offers a hybrid option for learning and engagement so attendees get the most out of the event. Live and virtual educational sessions geared to the needs of contractors will be available during and after the conference. Industry leaders, contractors, manufacturers, and solution providers will also have many opportunities to network and exchange ideas.


Register Now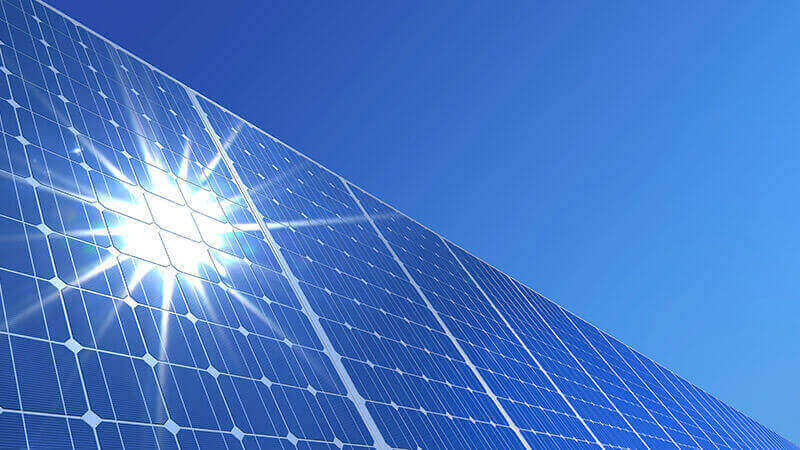 Webinar: Safely Tapping into the Power of the Sun
Safely Tapping into the Power of the Sun - Hosted by eti Conformity.
This webinar reviews the evaluation process and procedures that a Field Evaluation Body (FEB) performs to evaluate a switchboard that has been modified with a bus tap. A bus tap is typical when installing alternate energy systems.
View On-Demand
---