null

Events
We always look forward to any opportunity to connect with you. We regularly participate and host many events in the industry to share our expertise and stay connected with the market.
Featured Event & Webinar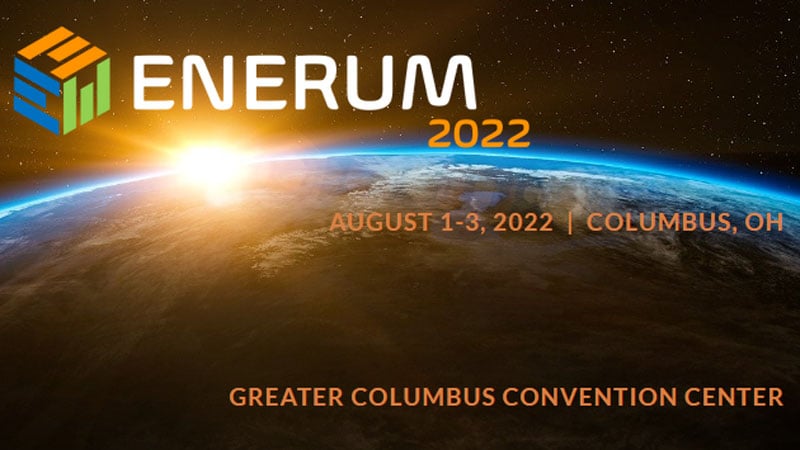 August 1-3, 2022, Columbus, OH – Hosted by the Energy Forum (ENERUM).
High Voltage Maintenance (HVM) and Electrical Reliability Services (ERS) are Gold Sponsors and will be exhibiting at ENERUM 2022. The forum provides an integrated framework for understanding what's ahead for our energy markets, geopolitics, and technology. The event brings local, state, and national leaders together to give insight, generate new ideas, and develop solutions to the challenges we face today and in the future.
Register Now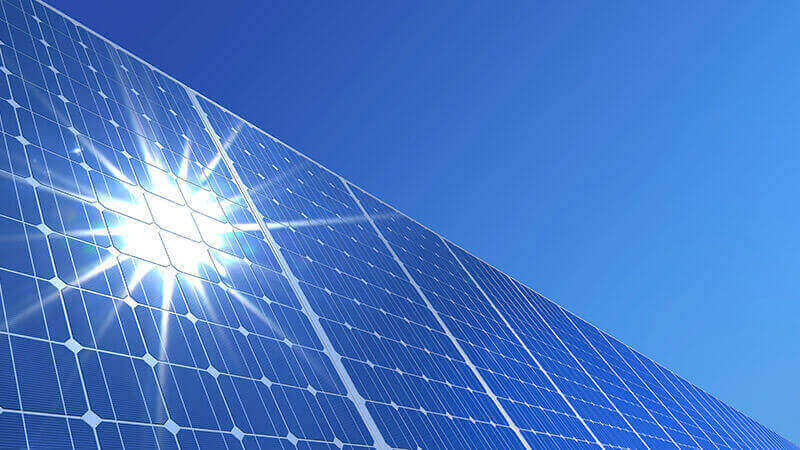 Webinar: Safely Tapping into the Power of the Sun
Safely Tapping into the Power of the Sun - Hosted by eti Conformity.





View On-Demand
---